Reach
the Peak of Wellness

at Summit Chiropractic & Massage

At Summit Chiropractic & Massage, we'll help you achieve your health goals.
Contact us today to book an appointment!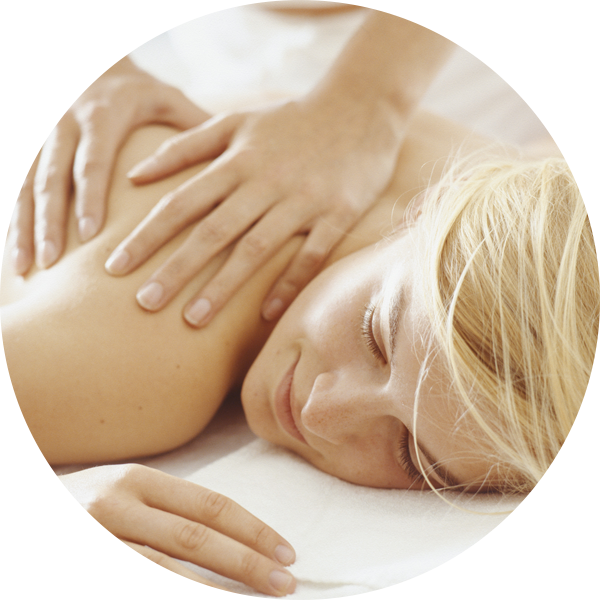 Vancouver, WA Chiropractor Wants to Help You Be Well Adjusted for Life
Whether you enjoy walking on the Waterfront Renaissance Trail, hiking at Beacon Rock State Park, or playing a round of golf at one of the many area courses, we want to help you be at your active, pain-free best! Vancouver Chiropractor Dr. Garry Pow is passionate about helping his patients experience maximum health and wellness, so they can enjoy their favorite activities in life.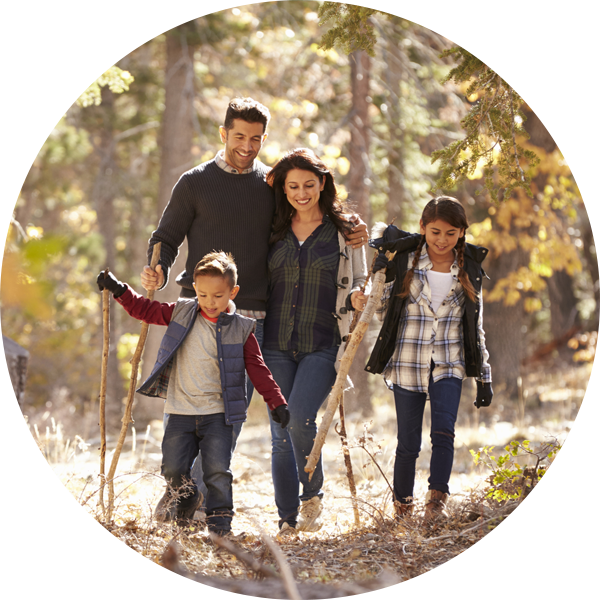 Taking the Time to Listen
Perhaps you've been to other healthcare practices where you felt rushed or invalidated. That's not the case at Summit Chiropractic & Massage. Patients feel they're always listened to, and that we take the time to address their particular health concerns.
We take time with every patient to get the necessary information and background to help Dr. Pow craft a personalized care plan. We often hear from patients that other chiropractors and medical doctors they've been to don't spend enough time or get that much information. Here, we do.