WELL ADJUSTED, ENJOYING LIFE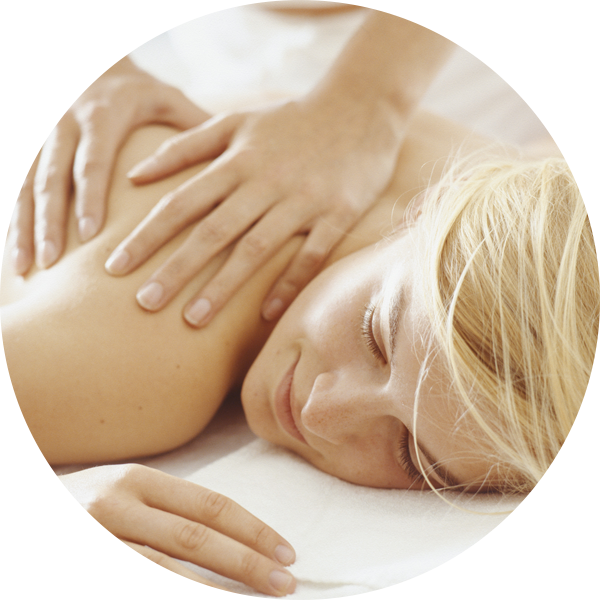 Welcome to Summit Chiropractic & Massage
At Summit Chiropractic & Massage we want each patient to be well adjusted and enjoying life! We promote active lifestyles, healthy eating, and a focus on wellness through a preventive approach to healthcare.
We treat patients who come in because of pain, those who have a specific condition they've not been able to find relief for elsewhere, and those who are here for general wellness.
Whatever your health goal, Dr. Garry Pow's experience and gentle holistic approach can help.
Massage Therapy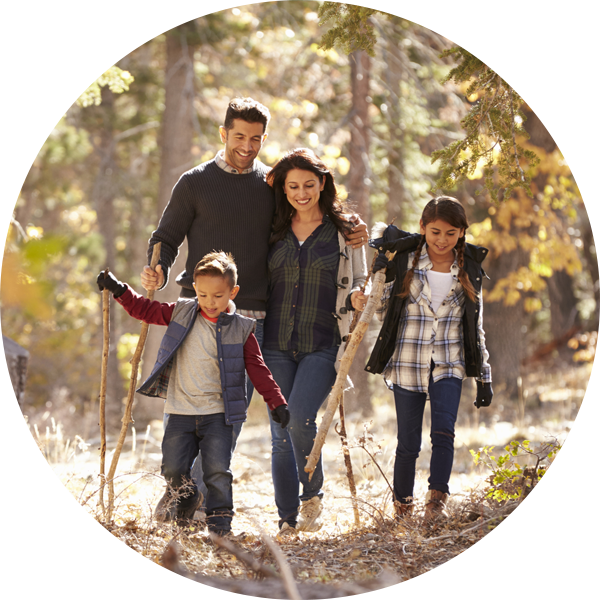 Your Health is Important!
Throughout your care, we'll assess your progress and talk about how you're doing in meeting your health goals. Dr. Pow may recommend dietary and exercise solutions to assist in your recovery and lifelong wellness. We also offer Massage Therapy to complement your chiropractic care.
At the end of the day, our goal is to help you see improvement in your health through simple lifestyle changes and a mindset of prevention. We commit to serve you in a friendly, warm and welcoming capacity and hope that you will choose to make Summit Chiropractic & Massage your home for chiropractic care and massage.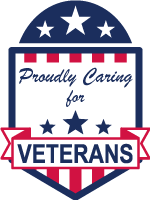 Contact Summit Chiropractic & Massage for an appointment with Dr. Pow today, and ask about how massage therapy can aid in your recovery and wellness.