What is a Wellness Score?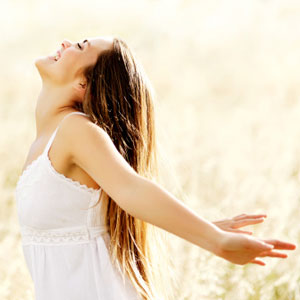 Sure you may feel okay, but how healthy are you really? The Wellness score measures objective biomarkers that tells us just how healthy you are now and assesses your risk for developing a chronic lifestyle condition in the future.
The Wellness Score can include: Blood work (CRP, HbA1C, fasting glucose and insulin, cholesterol levels -LDL,HDL, triglycerides and Vitamin D), body composition, blood pressure, resting heart rate, cell health, core flexibility, core strength and neuro-spinal health. The Wellness Score is important because it measures objectively how your body is functioning (physiology), NOT how it feels. Even people who look and feel fine can be at an increased risk of trending toward serious conditions or diseases, such as diabetes or heart disease.
Your personal Wellness Score is an easy way to learn about your individual health status in 3 categories.
General health status
Functional health status
Neuro-spinal health status
Optimize Your Health

The Wellness Score is a good way to identify those areas needed to be worked on to achieve better health and to monitor and optimize your progress as you make changes. What gets measured gets done. The Wellness Score helps you get the best optimal results from all your hard work to be healthier.
Your score is based on the latest physiological testing. Physiology never lies. Contact Summit Chiropractic & Massage today to find out what your wellness score is!
CONTACT US »

Wellness Score | (360) 750-7220